Start Yachting Practical Course
A short introduction to sailing for complete beginners.
This course will take you out sailing on a cruising yacht. By the end of the course you will have participated in steering, sail handling and rope work, and you will be aware of safety on board.
Holders of the Start Yachting Certificate can go on to complete the Competent Crew course in a reduced time of three days.
For more information click on this link to the RYA's Start Yachting Web Page
Course contents include:
Yachting Terms and parts of the yacht

Clothing and equipment

Ropework

Sail handling

Rules of the road

Assistance in man overboard recovery

Emergency equipment and precautions

Basic meteorology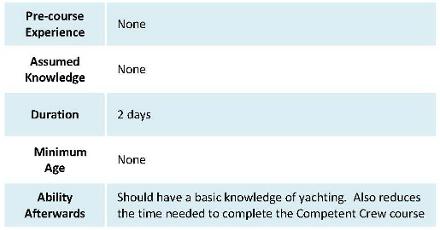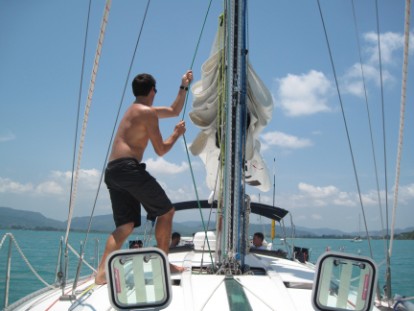 Links to our other Course Pages:
Practical Courses
Theory Courses
Summary Table