Day Skipper Theory Course

A comprehensive course on chartwork, navigation, meteorology and seamanship. Invaluable for learning how to make decisions onboard and particularly useful if you are considering taking the Day Skipper practical course.
This course equips you with enough knowledge to navigate around familiar waters by day. A basic knowledge of lights is also included to introduce you to night cruising.

We have northern and southern hemisphere versions of our training materials. So, no matter where you are in the world, our course can be tailored to suit you.

This 5 day, shore-based course is taught over 40 hours with two final assessment papers. It can be conducted as part of a two week, combined theory and practical, Day Skipper course, which has both onshore & offshore elements.
For more information click on this link to the
RYA's Day Skipper Theory Web Page
Course contents include
The basics of seamanship

The essentials of coastal navigation and pilotage

Chartwork




Electronic charts

Position fixing

Plotting a course to steer

Weather forecasting and meteorology

Tides




Collision regulations

Construction and parts of a cruising yacht




Emergency and safety procedures including distress calls, use of flares, safety harnesses, lifejackets and liferafts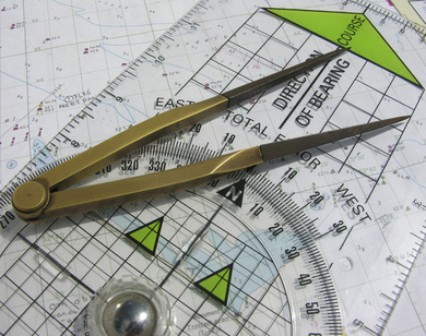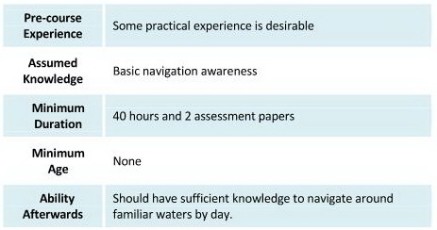 Links to our other Course Pages:
Practical Courses
Theory Courses